photographers
ANDREW WOFFINDEN - London based fashion photographer- shooting regularly for Elle and O magazines. 
BILL OWENS - American photographer and photojournalist. Renowned for his images of suburban America (c.f. 'Suburbia', 1973).
BERT HARDY- Post-WW2 press and documentary photographer capturing the energy of London. 
MIKE BRODIE-  The polariod kid. Capturing images of America's homeless communities and their lives.
RICHARD AVEDON - Portrait photographer
JUERGEN TELLER - German fashion photographe, renowned for raw and over exposed style. Prefering to work in colour.
BRUCE DAVIDSON- Brooklyn Gang: Summer 1959
Stereotypical post- WW2 youth culture; lost and rebelling. A cool facade covering a past of trouble. 
An honest documentation of inner city New York and the strength of the gang culture. This is social documentation in a photographic format. 
RANKIN - English portrait and fashion photographer, with subjects including Britney Spears, Vivienne Westwood, Madonna and The Queen. An important force in television advertising too. 
Along aside Jefferson Hack he co-founded Dazed and Confused and Dazed and Confused TV post-graduating from London College of Printing. Also editor of Rank and Another Magazine. 
BILL RAY- excecutive photographer for Life Magazine. Portraits of individuals, families and celebrities, all in their own environments.
MARIO TESTINO- Peruivian born who finally ignored his childhood dream of becoming a priest to revel in his artistic drive. Encouraging the revival of Gucci he has become one of the world's most well known and celebrated fashion photographers.
IRVING PENN- American photographer, worked for Vogue and numerous advertising agencies. Also headed numerous gallery shows. Photographing fashion, global ethnography, Modernist still lifes and creative giants.
TERRY RICHARDSON- New York born, California raised fashion photographer. He's had the best of both worlds and is keen on an exploration of sexuality. 
MARCO GLAVIANO- artistic nude compositions of the world's most acclaimed supermodels. 
DOROTHEA LANGE- without her we would have no idea what the poverty of the Great Depression and the 1930s dustbowl truelly looked like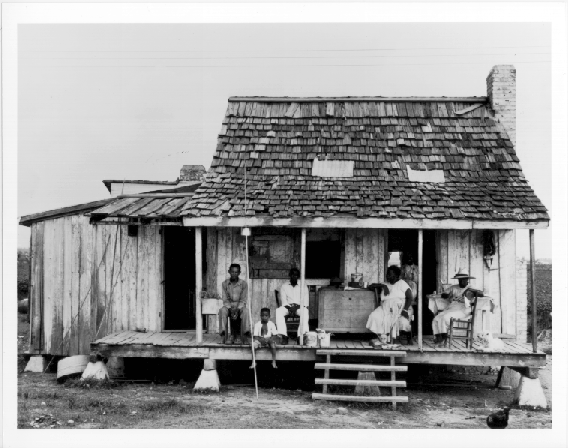 BELLA HOWARD- 24 year old London based fashion photographer
DAVID MCCABE- The 24 year old Englishman who documented everything we know about Warhol's factory.
'The Factory'- a magical, charasmatic place, where Edie Sedgwick became his muse and where banal consumerist objects became icononic works of pop art. The place became the foundations for his break through career. 
McCabe's images communicate the depth of his shadowing of the man who created consumerism, in a place where the biggest names in art, music and cinema rubbed shoulders to create an era now coined as the 'cult of the celebrity'.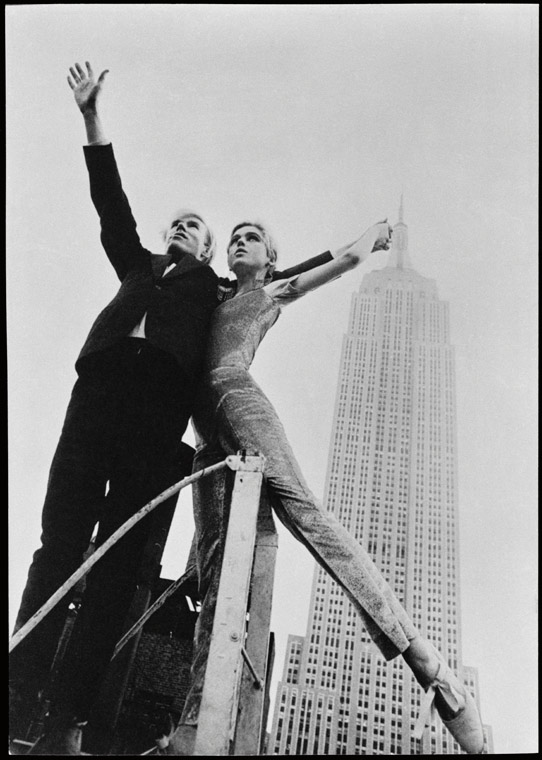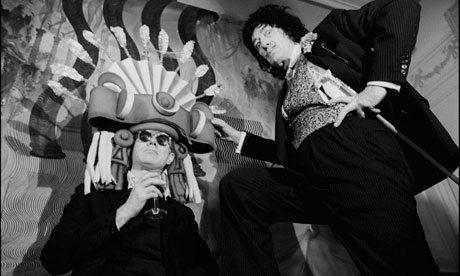 HELMUT NEWTON- Trend setting 1950s fashion photographer, working mainly in black and white and creating the staples of Vogue photography.